Welcome to Hu Made!
Uniquely dyed and hand painted yarns that are made by one woman in NYC. 
Hu Made is inspired by unexpected color combinations drawn from art history, nature, and city vignettes. I hope you find something here that you like.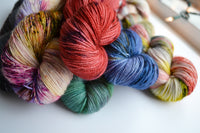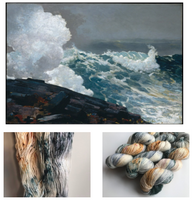 ART YARNS: inspired by works of art
Now available: Hopper's Sun, Homer at Sea, Monet's Garden, Agnes Grey, Wayne's Cakes, Flirt, and Waterlilies.
SHOP
Keep it cool with Watercolor Cotton
100% perfect DK weight Pima cotton.
Washes of color and subtle speckles make the perfect summer palette.
SHOP WATERCOLOR COTTON
New for Summer: Made Pop Linen
60% organic cotton + 40% linen
The perfect POP of color :)
Shop Made Pop Linen
Introducing: Tools & Accessories
Explore this curated selection of knitting accessories including collaborations and limited editions.
SHOP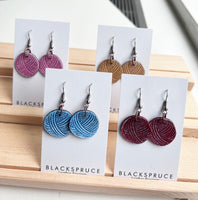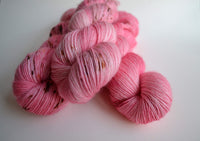 Gift Cards
The perfect any time gift for your favorite fiber lover, digital gift cards are now available.
Shop Gift Cards